Who is Lisa Rapha El?
Lisa is a visionary committed to fostering spiritual growth and development through her books, articles, presentations, transformational holistic healing and inter-dimensional communications consultations. From her beginnings as a refugee child through careers in music and psychotherapy and memory of lifetimes in other dimensions and galaxies, she has not ceased in her quest for Oneness.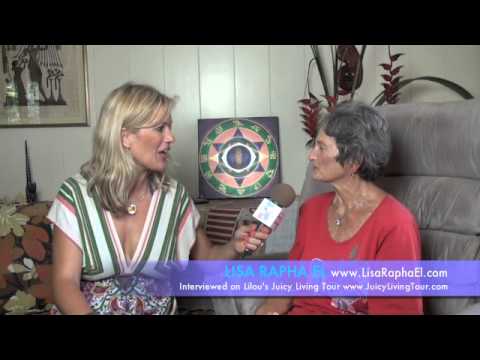 NEW: Princess From Maldek:
A Visionary Exploration of The Fifth Realm
"A profound step into the world of spiritual understanding."
Lynn Andrews
To order the e-Book as PDF and audio in mp3 format  – see PUBLICATIONS for details.
The Fourth Eye:
A Spiritual Primer
"Very thought provoking and mystical, written from a whole different perspective."
Rev. Alan Rowbotham, First Unity Church, St. Petersburg
NEW: Audio book with original music, meditation: see PUBLICATIONS for details.
Here is the Music Player. You need to installl flash player to show this cool thing!