Lisa is a visionary committed to fostering spiritual growth and development through her books, articles, presentations, and consultations. From her childhood in the Holocaust through lifetimes in other dimensions and galaxies and careers in music and psychotherapy, she has not ceased in her quest for Oneness with All That Is.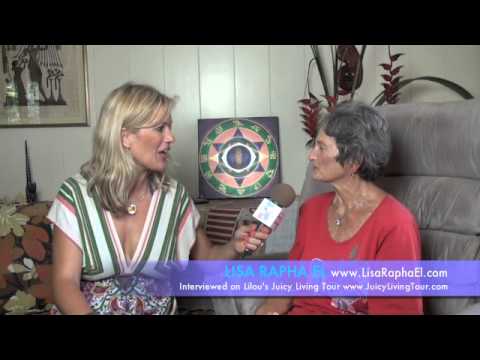 Princess From Maldek:
A Visionary Exploration of The Fifth Realm
"A profound step into the world of spiritual understanding."
Lynn Andrews
To order the e-Book as PDF and read the synopsis  – see PUBLICATIONS
The Fourth Eye:
A Spiritual Primer
"Very thought provoking and mystical, written from a whole different perspective."
Rev. Alan Rowbotham, First Unity Church, St. Petersburg
NEW: Audio book with original music, meditation: see PUBLICATIONS for details.
Internet interviews:
[mp3player width=299 height=78 config=fmp_jw_widget_config.xml playlist=radio-interviews.xml]